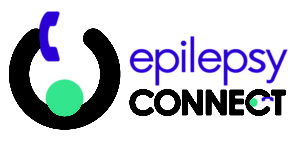 Whether you have epilepsy or care for someone with epilepsy, our free peer support service provides an easy and confidential way to speak to others who have been there.
Talking with people who have had similar experiences can help you feel more understood and less alone.
Epilepsy Connect peers are volunteers who have either been diagnosed with epilepsy or have a family member with epilepsy. They have been trained to provide telephone-based peer support and are backed by a team of health professionals.
When you register for Epilepsy Connect you will be connected with a peer who will listen, offer practical advice and help you to better understand epilepsy.
Epilepsy Connect is a free and confidential telephone peer support service for Tasmanians living with or affected by epilepsy. Trained volunteers who have personal experience with epilepsy, are available to:
offer emotional and practical support
discuss concerns and challenges
provide a better understanding of what to expect
Please note that Epilepsy Connect is not a medical service and peers are unable to provide medical advice.
Epilepsy Tasmania will ask some questions to ensure you receive the best possible service from Epilepsy Connect. The answers you provide will help us to:
Understand your support needs
Match you with a peer
Contact you at a time that suits
Improve the service
Your privacy is very important to us. Your name and contact details will not be shared with any person outside of Epilepsy Tasmania without your permission. If you need help filling in this form, please call Epilepsy Tasmania on 1300 852 853.