If your staff member or job applicant advises you they have epilepsy, please do not assume it will prevent them from doing their job.
Epilepsy can happen to any one of us, at any age and at any moment. More than 50 million people around the world have epilepsy and most go unnoticed and lead relatively normal working lives.
As an employer, you have an important role to play in reducing stigma and discrimination: 51% of Tasmanians living with epilepsy experience discrimination at some point in their life, most often within their workplace or educational institution.
Questions employers should ask staff members or job applicants who have epilepsy:
What kind of seizures do you have and how often do they happen?
Can you describe what happens when you are having a seizure?
Do they occur randomly or is there a trigger or pattern?
If you have a seizure, how long will it take before you can carry on with your work?
What should we do if you have a seizure at work?
Employees are under no obligation to disclose the fact that they have epilepsy to their employer because epilepsy is not considered to be a disability.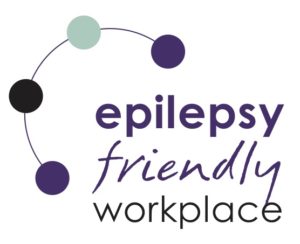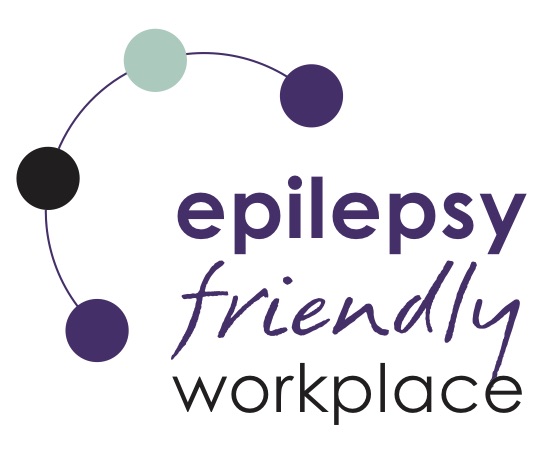 Epilepsy Tasmania can help you create an Epilepsy Friendly Workplace with training in epilepsy awareness and first-aid procedures to help you and your staff feel comfortable. See our Education & Training options for details or email (education@epilepsytasmania.org.au) or phone 1300 852 853.