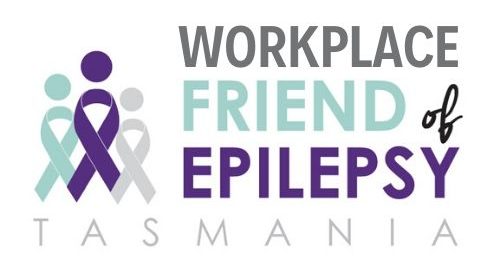 Gift 1 : In-house Training
One in 5 Tasmanians will be touched in some way by epilepsy.
This training helps you and your staff know what's best in the event someone has a seizure on your business premises.
Gift 2 : EOFY Tax Return Kit
It's medically proven that stress can be a trigger for a seizure, and we all know how stressful completing a tax return can be.
We'll give any of your employees with epilepsy a free kit to help with Tax Return online submission, thanks to Bloomfield & Associates Accountants.
Gift 3 : Seizure First Aid Posters
Place them around your workplace.
These posters also confirm your partnership with Epilepsy Tasmania and encourage staff and customers to follow your lead.
Gift 4 : Online Links and Recognition
A link from epilepsytasmania.org.au to your website confirms your support of Epilepsy Tasmania and can bring visitors wanting to learn more about your workplace.
Linking from your website to ours can also raise awareness of your commitment.
Become a Workplace Friend
We'll arrange your FREE gifts.