Helping Tasmanians With Epilepsy For Over 45 Years
Epilepsy Association of Tasmania Limited is a not-for-profit community organisation improving the quality of life of Tasmanians with epilepsy, and those around them, through education, coordination and support.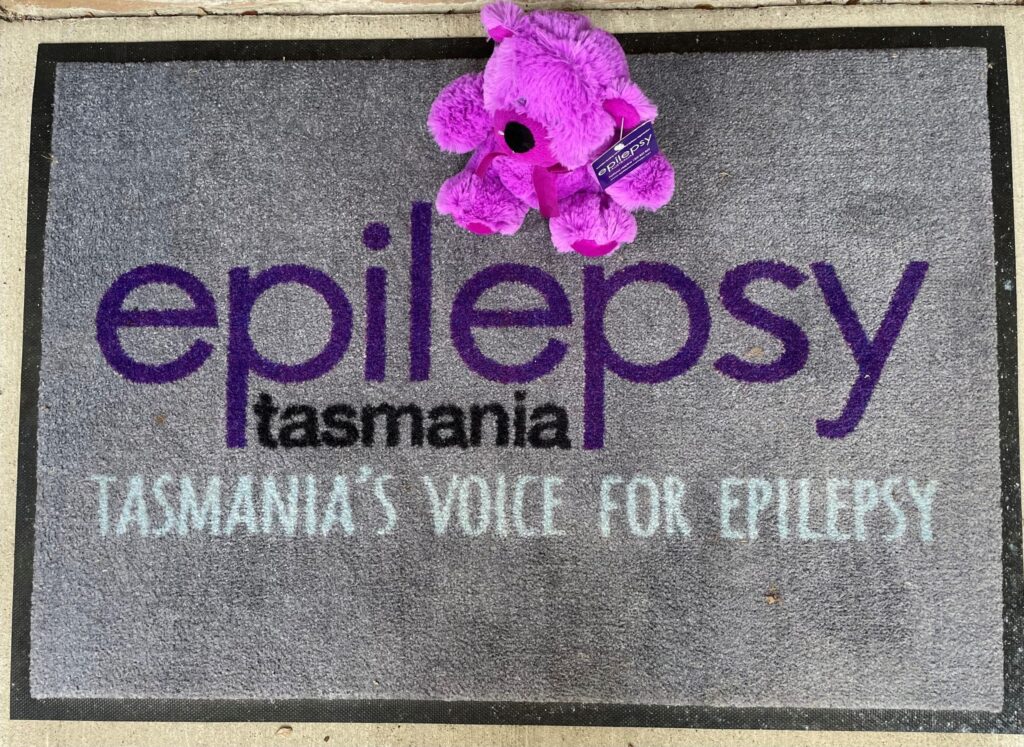 WALK 4 EPILEPSY 2023
Join us for this National Event from 1 to 25 October 2023. Please register below (ensure you click on the Tasmanian event) and support the 20,000.00 people in Tasmania living with Epilepsy.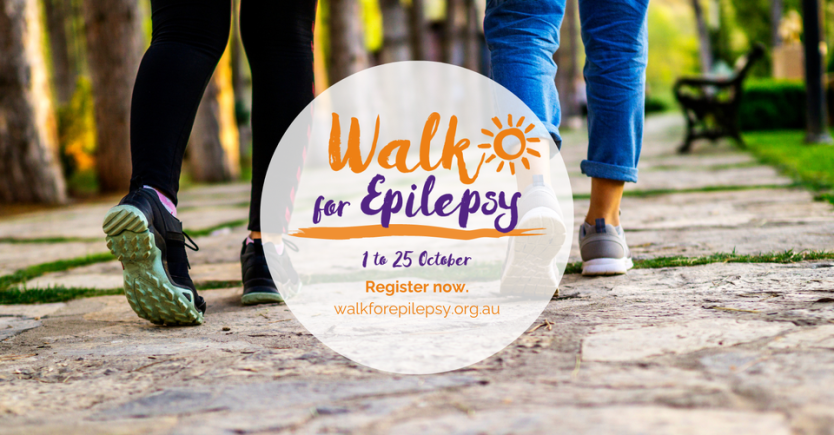 20,000 Tasmanians have epilepsy and an additional 80,000 family members, colleagues and friends are affected in some way.
One-fifth of Tasmania's population is touched by epilepsy, yet the condition still has an unfortunate stigma that causes much hurt and frustration
51% of Tasmanians with epilepsy have experienced discrimination as a result of their condition during the last year.
Download your FREE
Epilepsy First Aid Poster
for your workplace.
Enhance our ability to speak for Tasmanians affected by epilepsy and stay up to date with epilepsy-related information.
Our Friends enable us to raise the voices of Tasmanians who feel isolated, discriminated against, or lack access to services and support.
Become a Friend of Epilepsy Tasmania now.