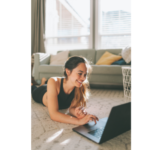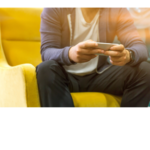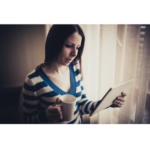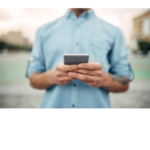 Join one of our online epilepsy support group sessions.
They will give you an opportunity to meet other people in Tasmania who are living with epilepsy and speak freely about your experiences from the comfort of your own home.
All online sessions are facilitated by Epilepsy Tasmania staff member, Amy, who has a wealth of valuable advice and support options to share, as she too lives with epilepsy.
Please email Amy at support@epilepsytasmania.org.au  for a list of our next session times and your free Zoom link.