Volunteers are the backbone of Epilepsy Tasmania and we couldn't achieve what we do without volunteer support.
Our volunteers help us improve the quality of life of Tasmanians with epilepsy, and those around them, through education, coordination and support. Even an hour is gratefully appreciated: donating your time makes a real difference.
You can help by: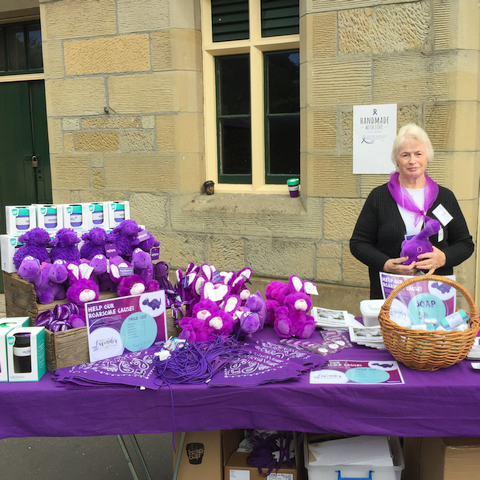 Isa
I like volunteering for Epilepsy because I would like to find a cure/prevention for epilepsy as my granddaughter has had epilepsy for at least seven years. It gives me the chance to help those less fortunate than others. Volunteering gives me the opportunity to learn more about epilepsy and how to cope with the ones with it.
You also meet some wonderful people.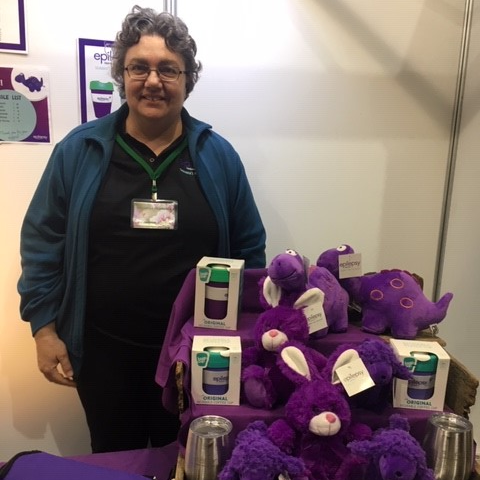 Cathy
Volunteering with Epilepsy Tasmania has made me more aware of other people going through their own personal journey with epilepsy. One of the benefits of volunteering is to be able to share my experience with others who are going through a similar experience. By sharing my story, I know it can help others to know they are not alone.
Volunteering also gives me the opportunity to meet new people who are in the same position. It also allows me to gain new experiences in a different environment while supporting Epilepsy Tasmania at the same time.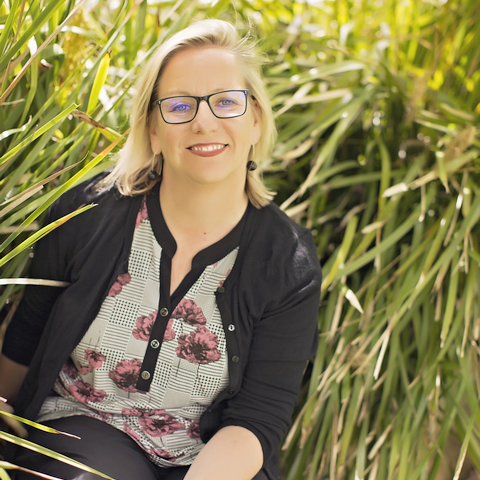 Amy
I hope through my Epilepsy Tasmania volunteer work I can given people a chance to talk openly and freely with someone who can provide them with support and a depth of understanding of what life can be like if you have Epilepsy.
Put Your Hand Up To Volunteer