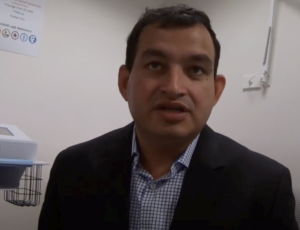 "Epilepsy is unfortunately a common condition in Tasmania."
Dr Aaron De Souza, Neurologist and Neurophysiologist
Riley left school wanting to achieve one thing.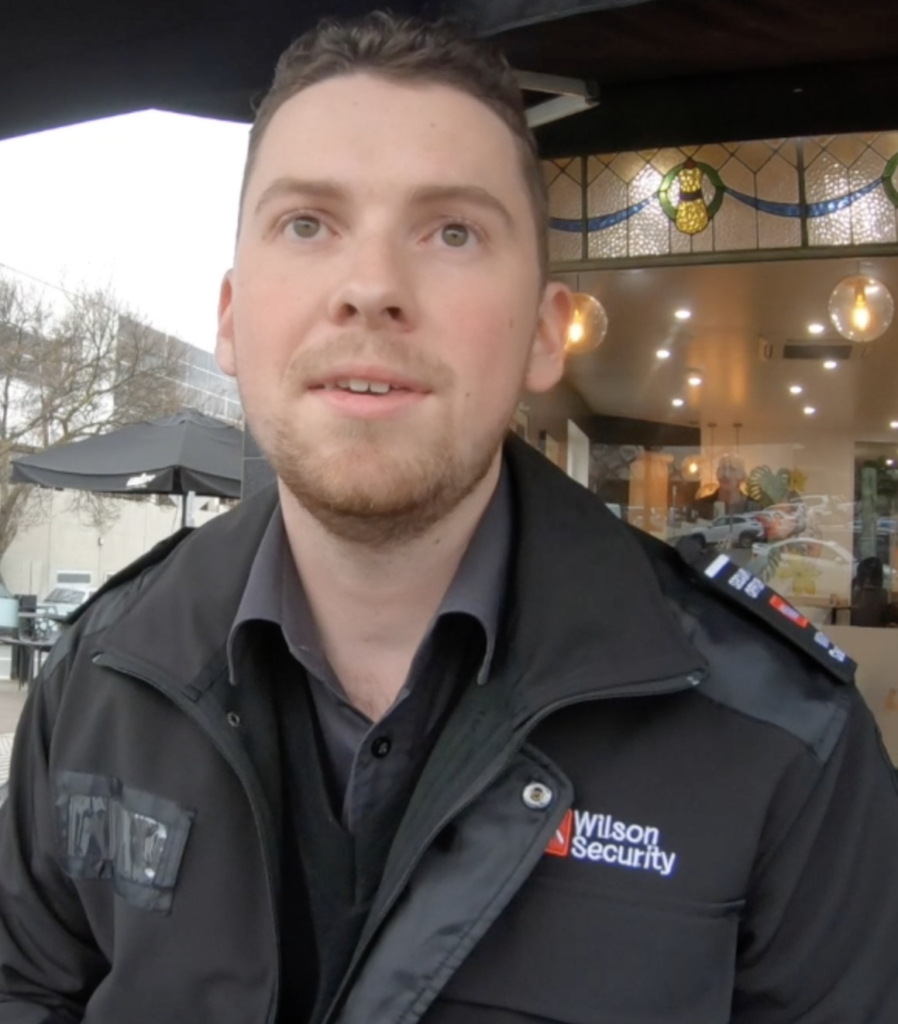 Since he was a child, Riley wanted to join the military to serve his country and he did everything possible to achieve his dream.
But things didn't go to plan.
His first hurdle was when he found out he was colour blind and unable to serve on the front line, so he changed tack and decided to enlist as a medic and was accepted! However, the week before his enlistment Riley had a car accident that he couldn't understand or even remember.
A few days later, hospital staff discovered the likely cause of his car crash was a sudden seizure (his first of many) and he was then diagnosed with epilepsy.
Tasmanians provide care & assistance to someone with epilepsy
Tasmanians with epilepsy cannot live their normal lives
Riley's dreams were dashed.
He lost his driver's licence and his future career in the Army.
Epilepsy often requires life-changing decisions and most people diagnosed will need a lot of support to help them through the early months of trying different medications to repress their seizures.
30% of people will never be able to stop their seizures and these Tasmanians need significant ongoing support and financial welfare.
Medication cannot control seizures
in 30% of epilepsy cases.
This can cause devastating personal losses.
Imagine your own life without…