During March we ask Tasmanians to support events to increase the awareness of epilepsy in our community. We also seek to raise much-needed funds which provide services and support to Tasmanians affected by epilepsy.
Purple Day - March 26
Purple Day is a worldwide grassroots campaign started in 2008 by nine-year-old Cassidy Megan from Canada to encourage more people to start talking about epilepsy.
Events During Purple Month
REGISTER YOUR EVENT
Register your 2020 fundraising event. Go in the draw to win dinner, Mamma Mia tickets, and a night's accommodation.
Sponsored by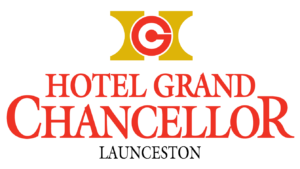 Finger Knitting School Challenge
Accept the challenge!
Epilepsy is something most people don't talk about much. It's something many of us don't understand and – to be honest – the thought of someone having a seizure freaks us out a little bit.
Epilepsy Tasmania wants to change that – and help people who have no experience of the condition to understand what it's all about, to demystify it and in turn help make life better for people who are affected.